Small Format
Printing and Finishing
We use Konica Minolta machines which create high quality prints and can manage small to medium sized print runs.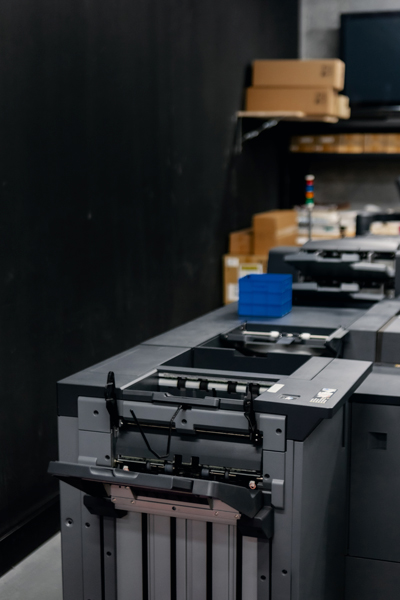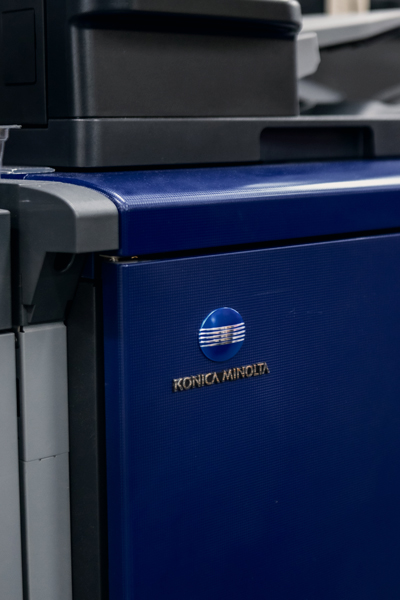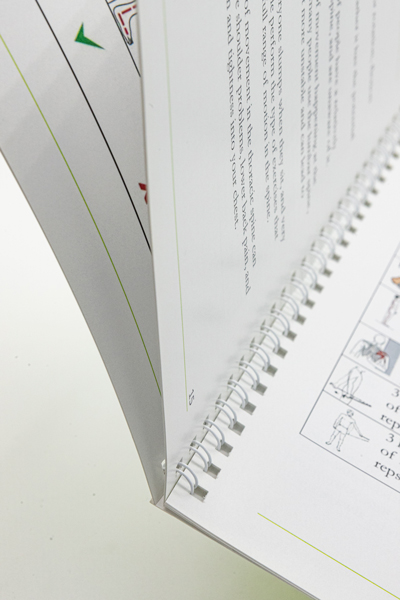 Bound by a "C" shaped wire spine, the wire is then squeezed closed until it is round. These type of booklets have the benefit of folding cover to cover at 360° and will lie flat.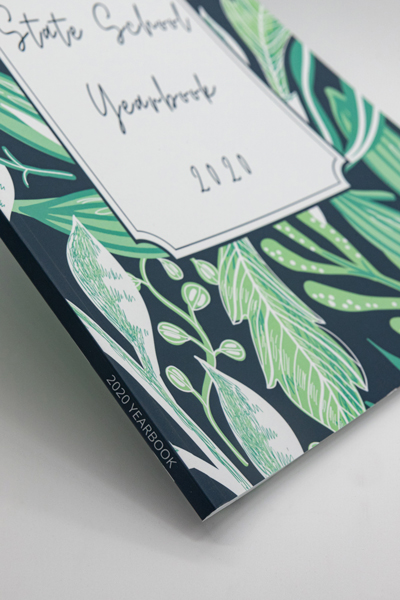 If you are after a paperback book, PUR is ideal for a strong and clean spine that is durable enough to hold heavier stocks.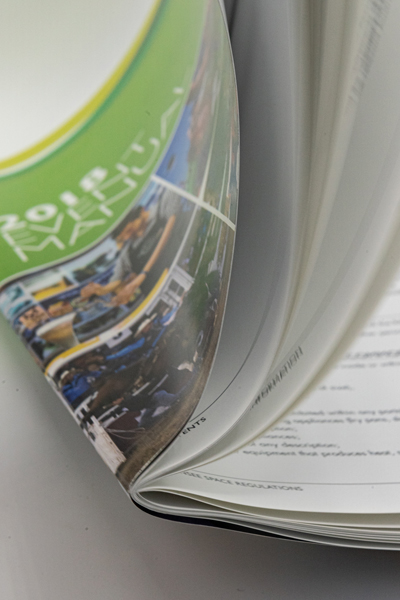 Inline Saddle-Stitching & Staple Binding
Better suited to smaller documents, saddle-stitching is one of the simplest binding options. A great alternative for cost effective booklets, brochures, catalogues and more.
The ultimate choice for books that have a long shelf life and need to be durable. Case binding is a more luxurious binding option that has a sophisticated look.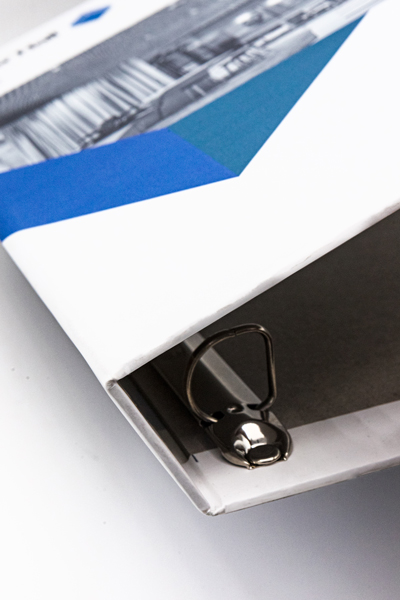 A cost effective binding option for large documents that can be customised with labels and tabs.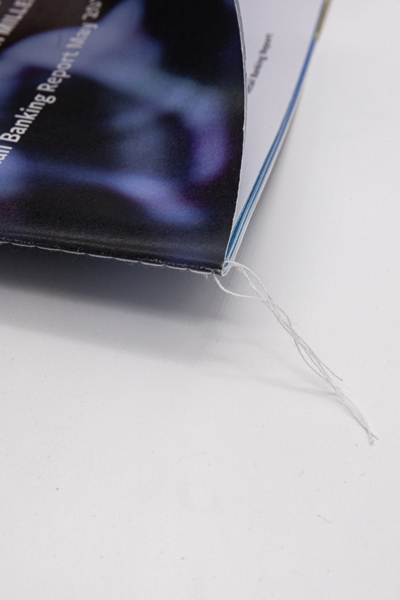 A simple and cost effective way to bind books with a small number of pages. Pages are printed as landscape and folded in half to become a portrait book once sewn together.
When you need that little extra touch, our range of finishing can elevate your print material. We work with you to ensure the best result for your project and always ensure a high quality finish. As much of the work we do is hand assembled, we take that little extra care, and quality check all our work before it leaves the warehouse.
We offer a range of finishing including:
Machine scoring and folding
Digital sleeking (Foiling)
Celloglazing (Gloss, Matte or Soft Touch)
Hand cutting and assembly
Hand and machine folding
Round cornering
Shrink wrapping